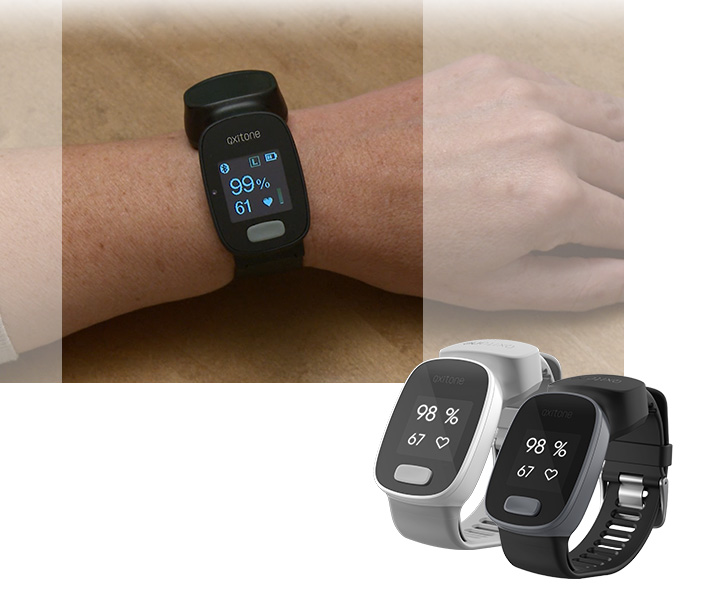 ---
Oxitone 1000M -  Wrist-Sensor Pulse Oximetry Monitor
• No fingertip probe
• Bluetooth
• Rechargeable long life battery.
• Wearable, easy to use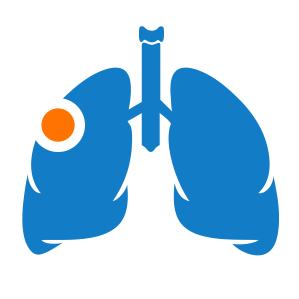 Respiratory rate*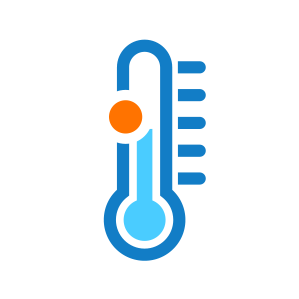 Skin temperature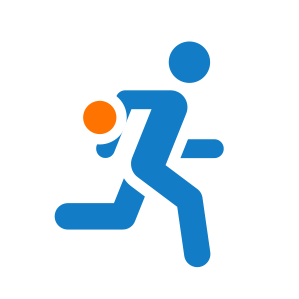 Motion / activity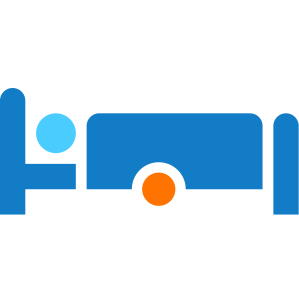 Sleep patterns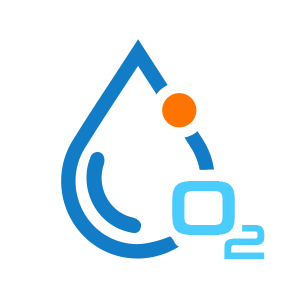 Blood Oxygen (SpO₂)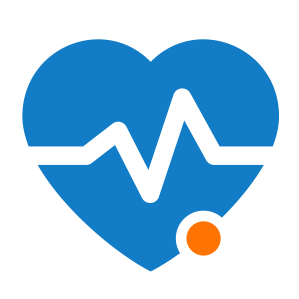 Pulse rate & HRV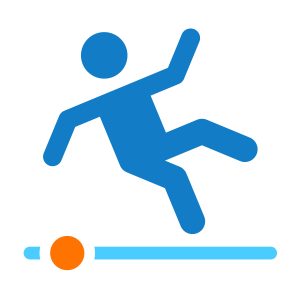 Fall detection*
---
* Not currently available for sale in the U.S.
The Ulnar Bone FlexSense™ Technology
Unlike conventional pulse oximeters, Oxitone 1000M a wrist-sensor health monitor that works without a bulky fingertip probe. Depending on the sensor location there are two measurement modes: reflected (back scattered light) and transmitted (forward scattered light). However, in our case the sensor is located at the top of the wrist ulnar bone. We developed a unique flexible sensor that utilizes so called trans-illumination optical technology that enables to copy and follow topography of the wrist. Such sensor configuration and location, resulting from our thorough scientific research followed by intensive clinical validation, represent Oxitone's technological breakthrough in wrist PPG measurements. The technology is covered by 4 granted US patents.
The device has demonstrated superior accuracy and usability through the data derived for both FDA and CE clearance and numerous clinical pilots.

---
---