---
                                                                Important Announcement Coming Soon!
---
---
Mind and Data Against Disease
Oxitone aims to combine AI-integrated data analytics and advanced FDA-cleared multi-parameter biosensors to implement complex poly-chronic disease challenges at home. We started from generating millions of patient medical data points.
Oxitone® 1000M
Ulnar Bone pulse oximetry monitor to generate critical physiological parameters 
Oxitone® Reporting
Clinical Reporting as a Service (CRaaS) with portfolio of disease-specific reports and indexes (not available for sale in the U.S.)
Oxitone® AI
Hyper-accurate personalized data analytics and intelligent decision-making support (not available for sale in the U.S.)
---
Who We Serve
20% of severe chronic patients consume 80% of healthcare expenses and clinician's time while causing stress, anxiety and frustration. The available solutions produce incomplete patient data leading to overburdened decision-making processes. With Oxitone, clinicians effortlessly helps thousands of high-risk patients just in one click.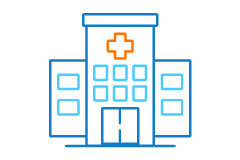 Providers
Able to generate critical information and enhance clinical outcomes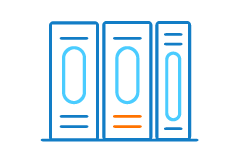 Payers
Able to develop effective care management strategies and mitigate risks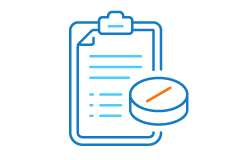 Pharma & CRO
Able to collect and analyze hyper-personalized physiological effects of drugs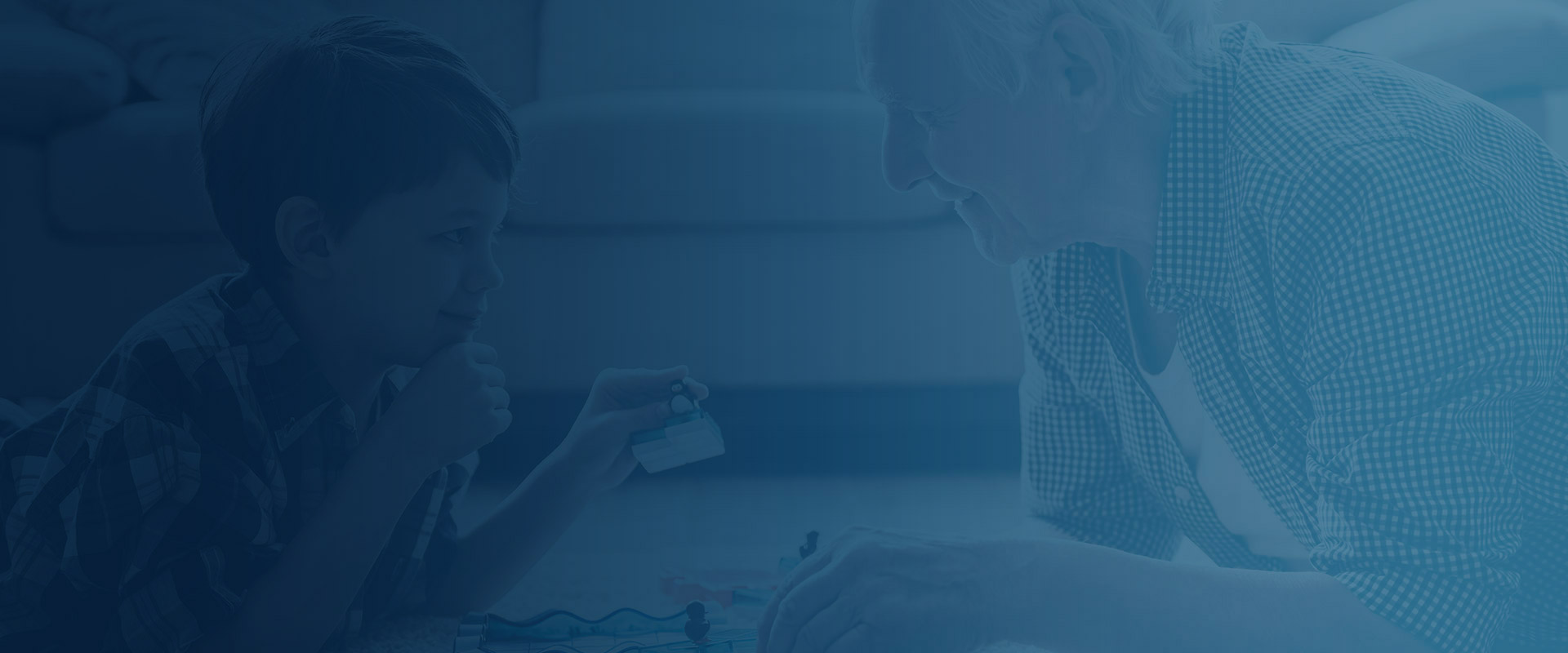 ---
Traditional Remote Care
Episodic occasional data

Off-line clinical response

Threshold-based alert

Costly, "manual" follow-up Continuous Remote Care
Real-time data

Ensure continuous care flow

Enable AI-powered predictive care

Enable "Automated" follow-up
---
---
Why Oxitone
Oxitone boosts value-based healthcare by delivering extraordinary patient, clinical and economical outcomes at reduced medical utilization and cost. Patients need a prompt response to emergencies. Physicians need an easy and timely follow-up with patients. Our mission is to transform chronic disease management.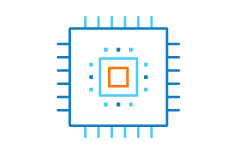 Innovative Technology
Patented wrist ulna-bone multi-parameter medical biosensors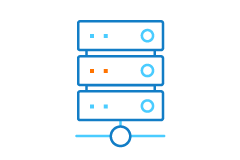 Big Data Expertise
Unique AI algorithms to automate follow-up with patients (Not available for sale in the U.S.)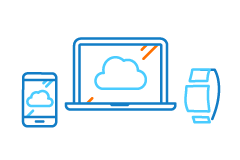 Full-Suite Solution
We offer a full end-to-end patient monitoring support.