---
Digital Continuous Care Platform
Oxitone's solution includes three patented innovations: the first FDA-cleared wrist-sensor medical monitor and SaaS clinician's portal powered by AI medical intelligence tools. The combination of AI's predictive power with the convenience of wearable medical technology enables clear definition of patient risk categories, speeds up care delivery.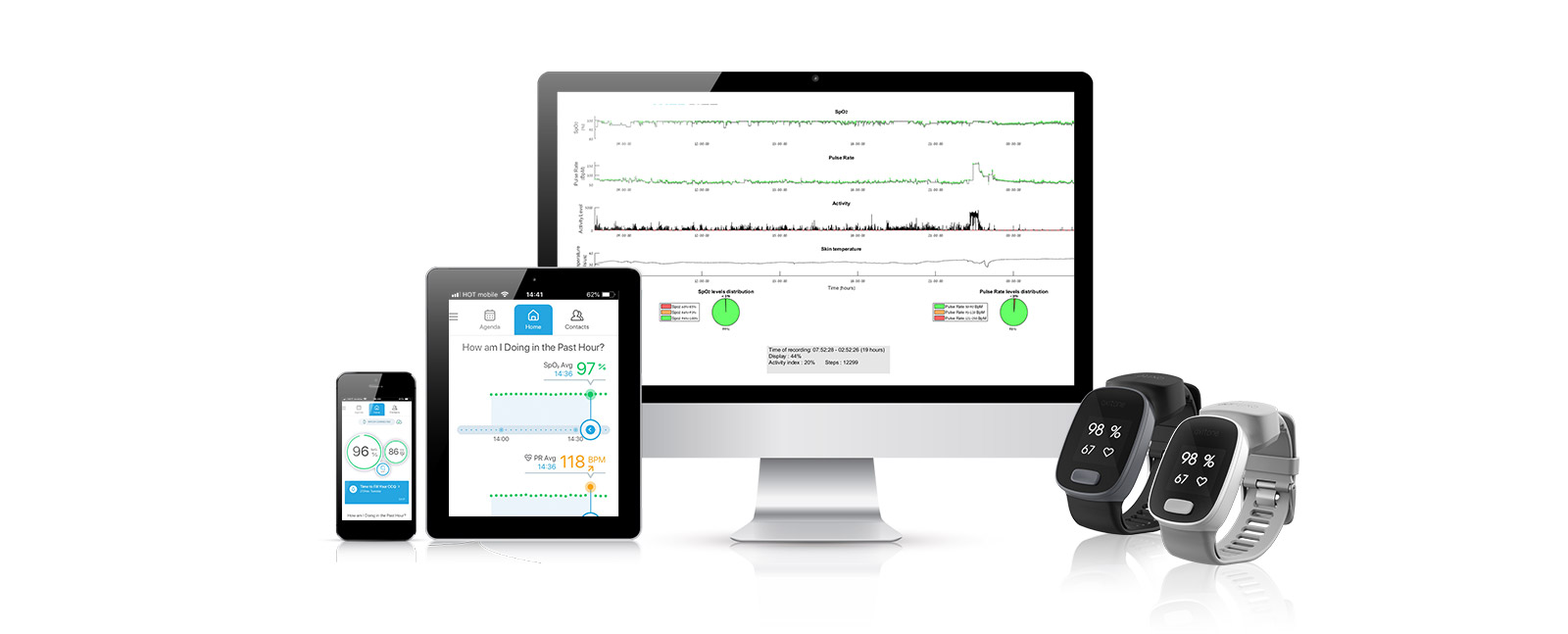 Oxitone 1000M
The first FDA-cleared wrist monitor, no fingertip sensor
Integrated SaaS
Immediate and prolonged clinical response to intervention
Medical Intelligence
Classifications of patients into risk categories and severities
---
Who We Serve
Follow-up of chronic patients is a costly challenge. The available solutions produce episodic, incomplete patient data leading to overburdened decision-making processes. With Oxitone, clinicians can unlock patients' real-time intelligent insights and effortlessly help thousands of high-risk patients just in one click.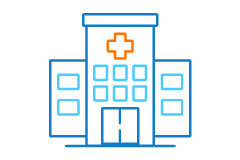 Providers
Hospitals and Medical Systems, Physician Groups and post-acute care facilities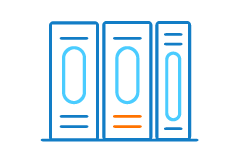 Payers
Commercial, Medicaid, and Medicare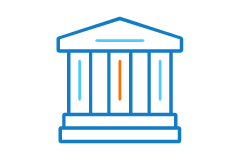 Government
State/Local Medicaid Programs, Medicare, and Government Purchasers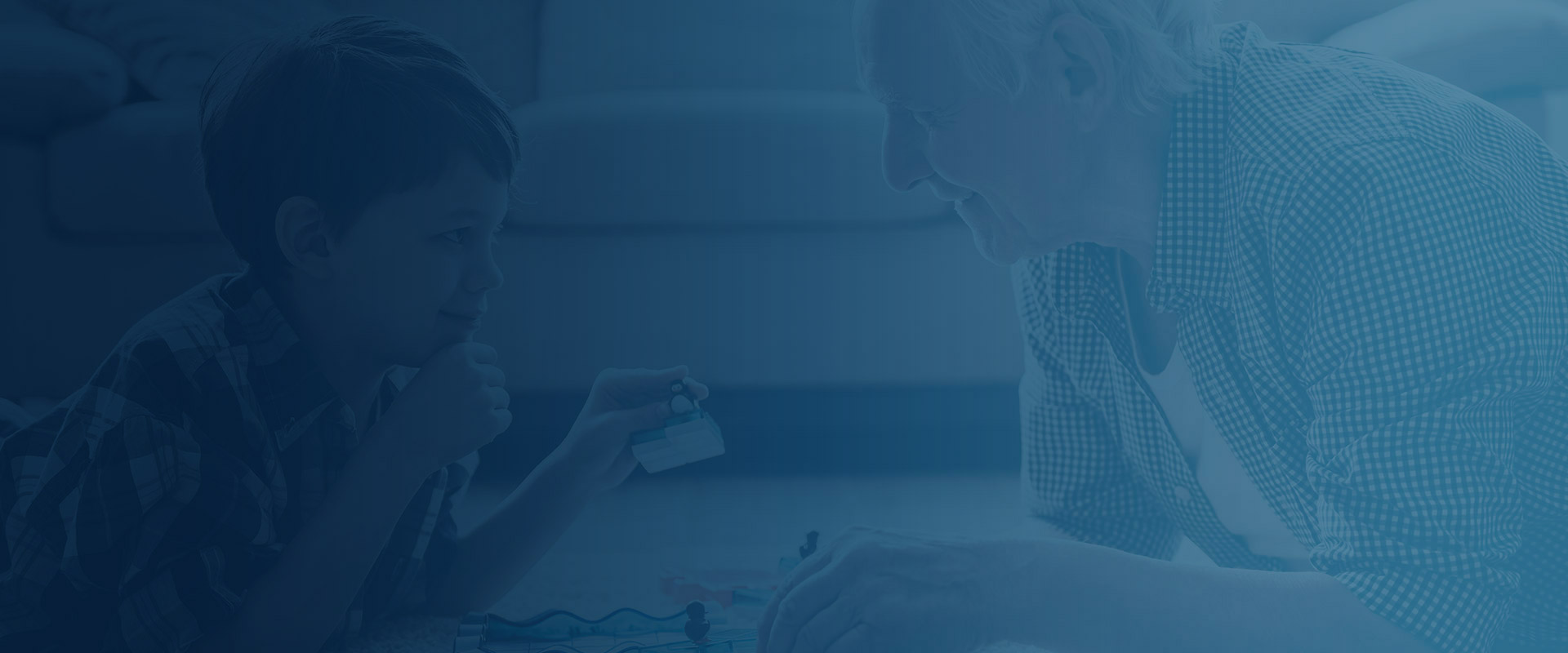 ---
Traditional Remote Care
Episodic occasional data

Off-line clinical response

Threshold-based alert

Costly, "manual" follow-up Digital Continuous Care
Real-time continuous data

Continuous care flow

AI-Powered predictive alert

"Automated" follow-up
---
---
Why Oxitone
Oxitone boosts value-based healthcare by delivering extraordinary patient, clinical and economical outcomes at reduced medical utilization and cost. Patients need a prompt response to emergencies. Physicians need an easy and timely follow-up with patients. Our mission is to transform chronic disease management.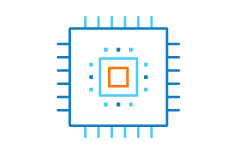 Innovative Technology
Patented wrist ulna-bone medical monitor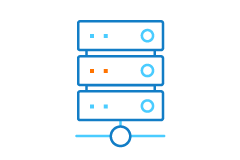 Big Data Expertise
Unique AI algorithms to automate follow-up with patients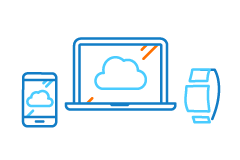 Full-Suite Solution
We offer a full end-to-end continuous monitoring support.