---
Digital Continuous Care Platform
Oxitone's solution includes three patented innovations: the first FDA-cleared wrist-sensor medical monitor and SaaS clinician's portal powered by medical intelligent tools. The combination of AI's predictive power with the convenience of wearable medical technology enables to dramatically speed-up care delivery without clinician burnout.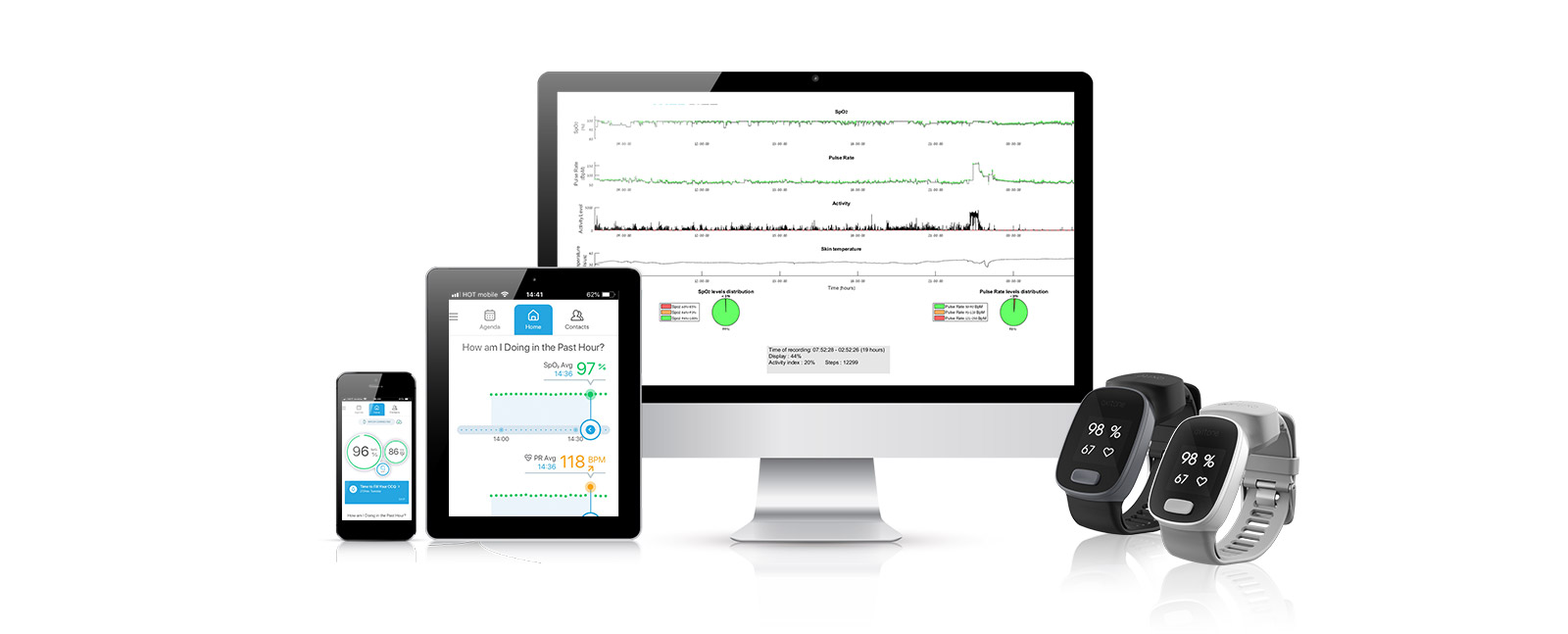 Oxitone 1000M
The first FDA-cleared wrist-sensor monitor, no fingertip probe
Integrated SaaS
Clinicians can access patients´ real time medical data and Intelligent insights
Medical Intelligence
Classifications of patients into risk categories and severities
---
Who We Serve
Follow-up of chronic patients is a costly challenge. The available solutions produce episodic, incomplete patient data leading to overburdened decision-making processes. With Oxitone, clinicians can unlock patients' real-time intelligent insights and effortlessly help thousands of high-risk patients just in one click.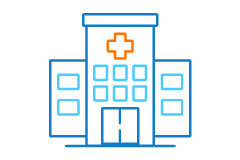 Providers
Able to generate critical information and enhance clinical outcomes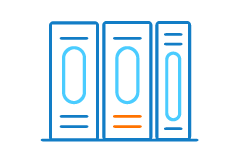 Payers
Able to develop effective care management strategies and mitigate risks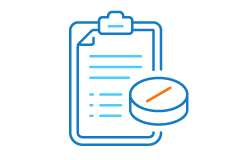 Pharma & CRO
Able to collect and analyze patient-specific drug-related issues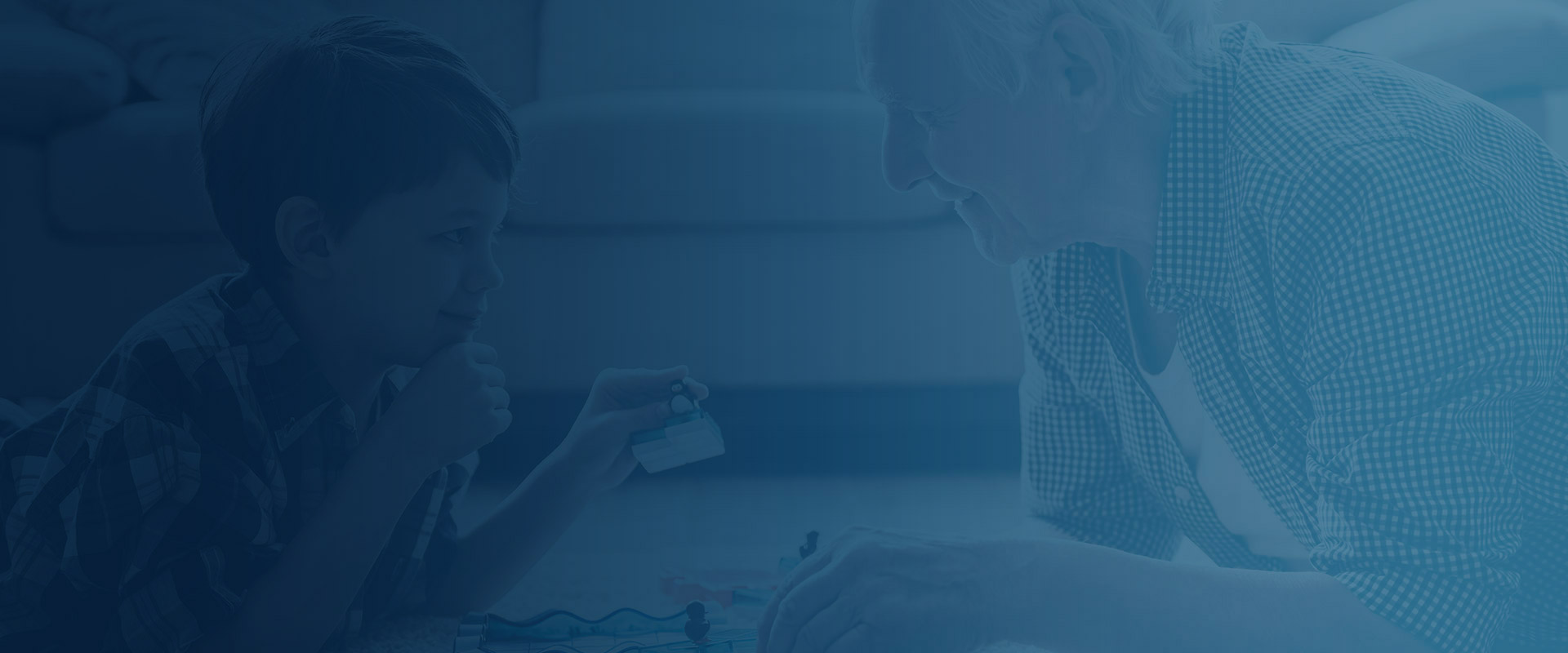 ---
Traditional Remote Care
Episodic occasional data

Off-line clinical response

Threshold-based alert

Costly, "manual" follow-up Digital Continuous Care
Real-time continuous data

Continuous care flow

AI-Powered predictive alert

"Automated" follow-up
---
---
Why Oxitone
Oxitone boosts value-based healthcare by delivering extraordinary patient, clinical and economical outcomes at reduced medical utilization and cost. Patients need a prompt response to emergencies. Physicians need an easy and timely follow-up with patients. Our mission is to transform chronic disease management.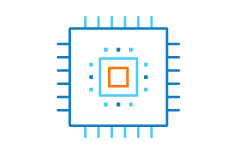 Innovative Technology
Patented wrist ulna-bone medical monitor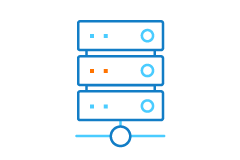 Big Data Expertise
Unique AI algorithms to automate follow-up with patients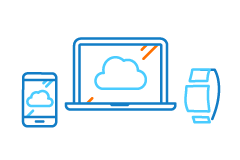 Full-Suite Solution
We offer a full end-to-end continuous monitoring support.