---
COVID-19 Wearable Pulse Oximetry Continuous Monitoring Kit
---
---
Remote Continuous Surveillance System
Our accurate and passive wearable monitoring solution helps you to focus on delivering the best clinical outcomes. Our flagman device, Oxitone 1000M wrist pulse oximeter and physiological monitor is the industry's first FDA-cleared medical device with all sensors placed around a wrist ulna bone that gives you back continuous reading and health status report.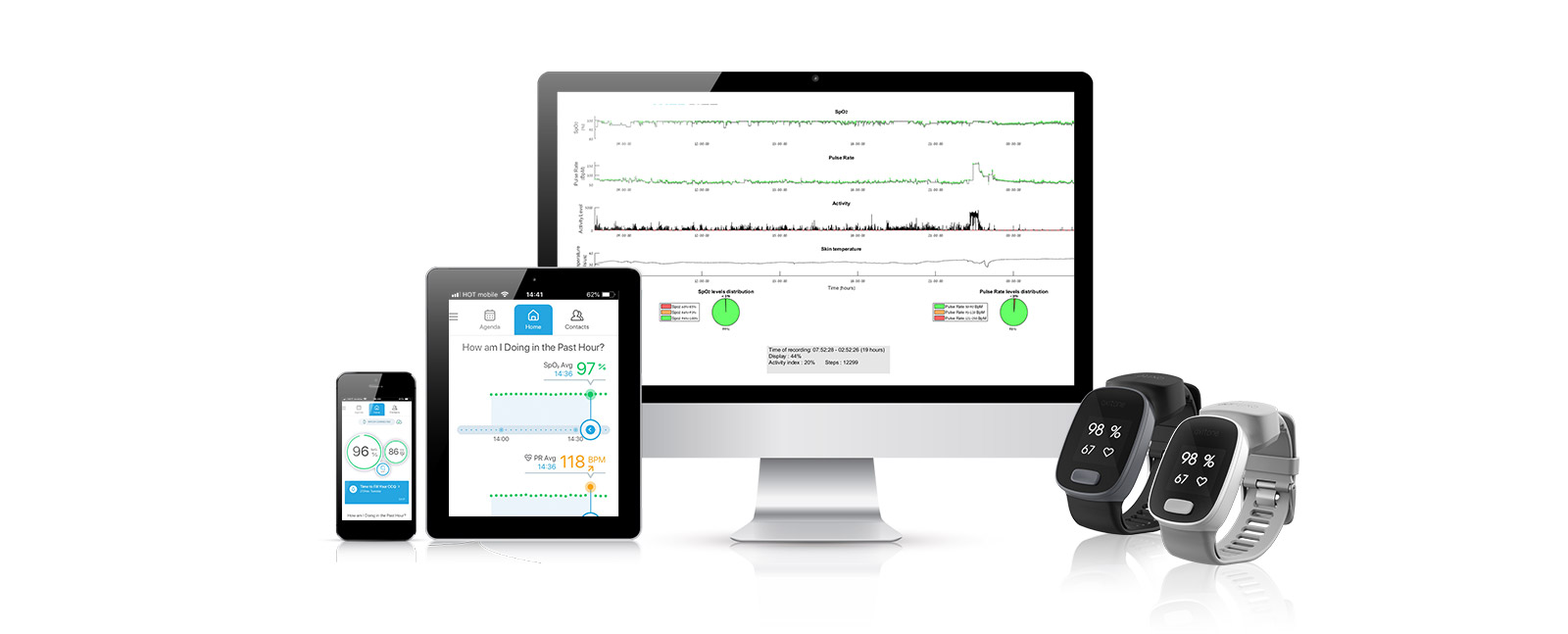 Oxitone 1000M
Wrist pulse oximeter, no fingertip probe. It could be easily integrated into existing monitoring systems
Clinician Tools
Physiological data and trends with smart notifications and disease-specific clinical reports
Augmented Intelligence
Patient outcome data, personalized clinical decisions support and care optimization
---
Who We Serve
20% of severe chronic patients consume 80% of healthcare expenses and clinician's time while causing stress, anxiety and frustration. The available solutions produce incomplete patient data leading to overburdened decision-making processes. With Oxitone, clinicians effortlessly helps thousands of high-risk patients just in one click.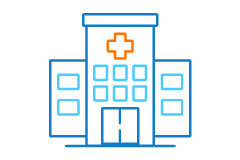 Providers
Able to generate critical information and enhance clinical outcomes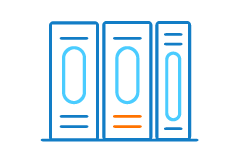 Payers
Able to develop effective care management strategies and mitigate risks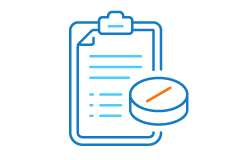 Pharma & CRO
Able to collect and analyze patient-specific drug-related issues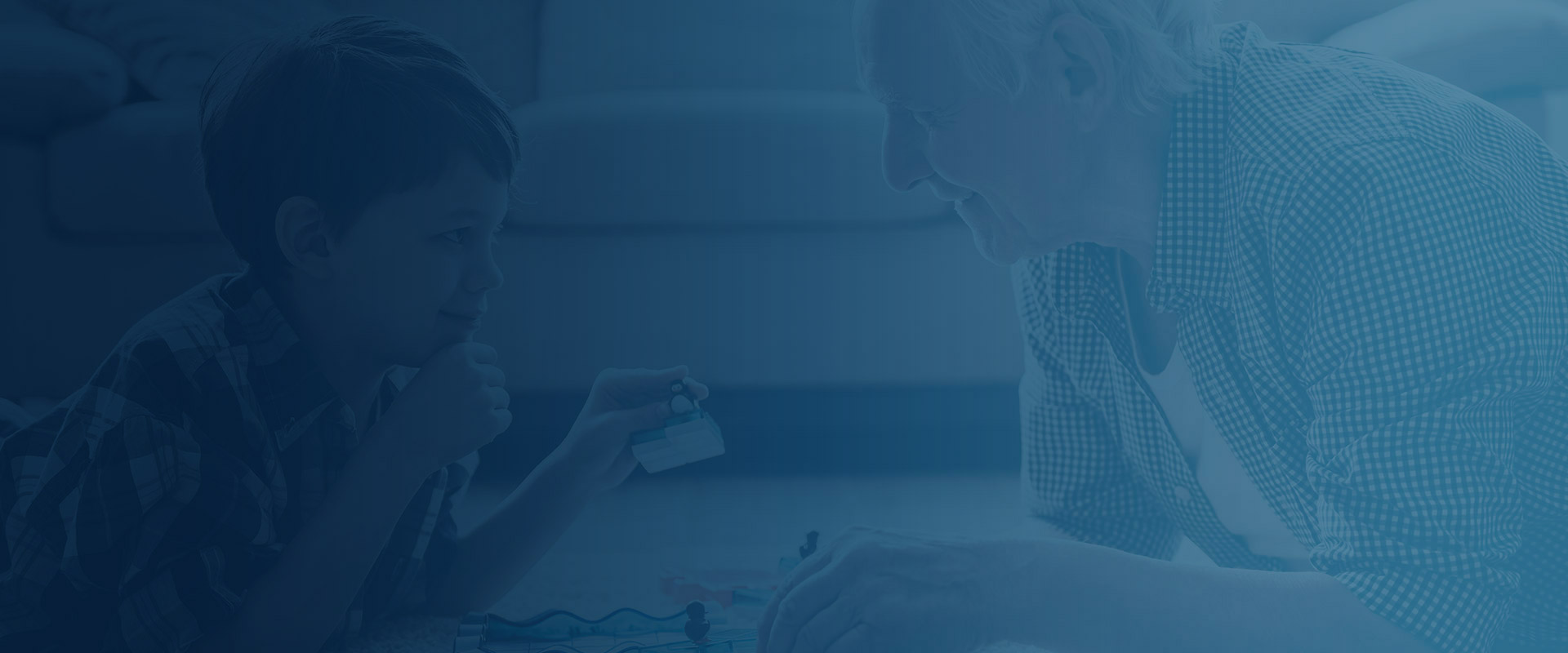 ---
Traditional Remote Care
Episodic occasional data

Off-line clinical response

Threshold-based alert

Costly, "manual" follow-up Remote Continuous Care
Real-time continuous data

Continuous care flow

AI-Powered predictive alert

"Automated" follow-up
---
---
Why Oxitone
Oxitone boosts value-based healthcare by delivering extraordinary patient, clinical and economical outcomes at reduced medical utilization and cost. Patients need a prompt response to emergencies. Physicians need an easy and timely follow-up with patients. Our mission is to transform chronic disease management.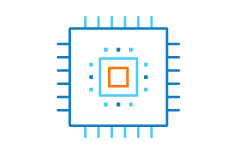 Innovative Technology
Patented wrist ulna-bone medical monitor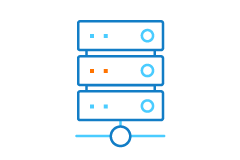 Big Data Expertise
Unique AI algorithms to automate follow-up with patients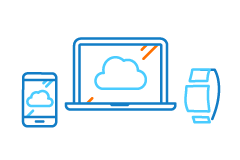 Full-Suite Solution
We offer a full end-to-end continuous monitoring support.