---
Oxitone Delivers:
---
For High Risk Patients
Prompt response to upcoming emergencies
---
For Physicians
An easy and timely follow-up with patients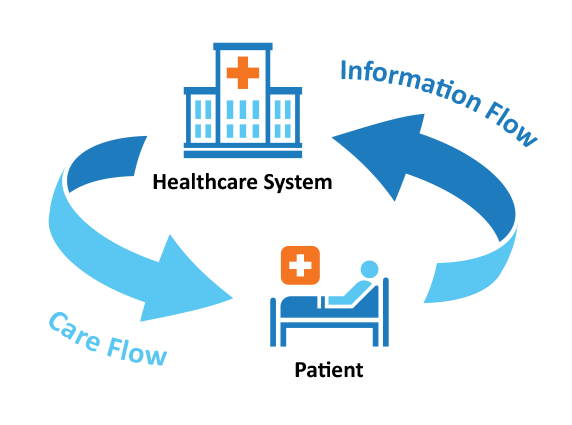 ---
Follow-Up 1000 Patients in 1 Click
Follow-up of chronic patients is a costly challenge. Oxitone has developed a full-suite, FDA-cleared solution for continuously generating automated medical follow-up.  In one click, clinicians can unlock patients' real-time intelligent insights and effortlessly follow-up hundreds of high-risk patients. Oxitone boosts value-based healthcare by delivering extraordinary patient, clinical and economical outcomes and reducing utilization cost.
The Need
Failures of care coordination and timely care delivery resulted in about $150 billion in annual wasteful spending. The available solutions merely provide episodic measurements, produce discontinuous patient data, and therefore lead to decision-making based on incomplete information. Patients need a prompt response to emergencies. Physicians need an easy and timely follow-up with patients.
---
---
Digital Continuous Care Flow Diagram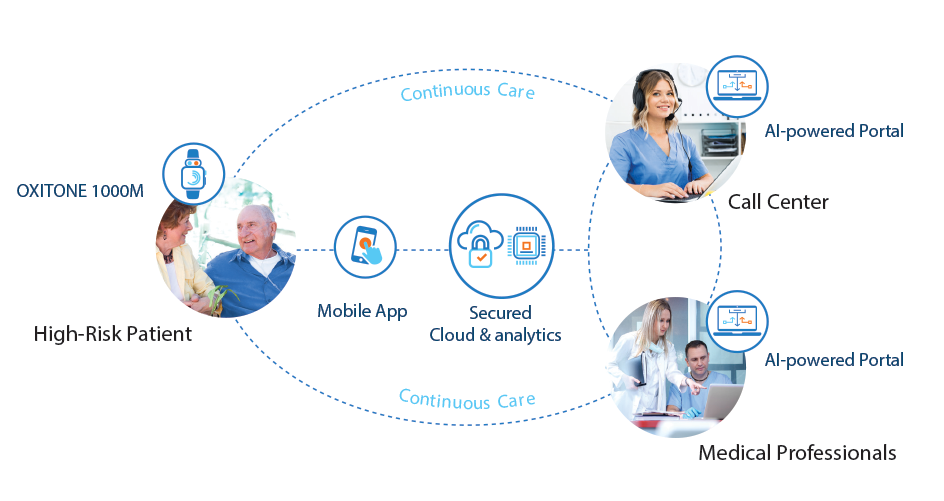 ---
Oxitone is a pioneering digital continuous care model with its innovative AI-powered RPM solution that includes three patented innovations: an FDA-cleared wrist-sensor multi-parameter medical monitor and SaaS clinician's portal powered by AI medical intelligence tools. The combination of AI's predictive power with the convenience of wearable medical technology enables clear definition of patient risk categories, speeds up care delivery and accelerates access to care. Our mission is to transform chronic disease management.
---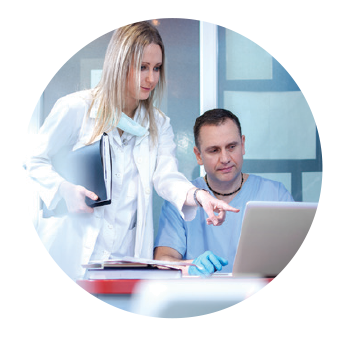 ---
New Opportunities for Healthcare Professionals
Supportive supervision for primary care
Enhanced sleep / stress monitoring services
Advanced, long-term continuous RPM programs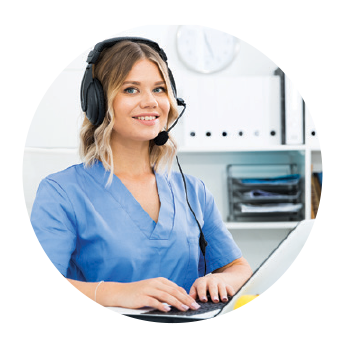 ---
New Opportunities for Healthcare Providers
Low-cost follow-up after discharge
Reduce labor cost and care utilization
Services enhancement & upsells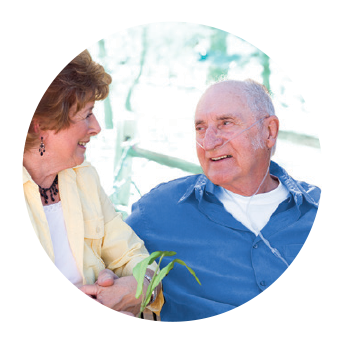 ---
Key Benefits for High Risk Chronic Patients
Rapid clinical follow-up
Keeping out of hospital
Peace of mind