---
Oxitone Delivers:
---
For High Risk Patients
Prompt response to upcoming emergencies
---
For Physicians
An easy and timely follow-up with patients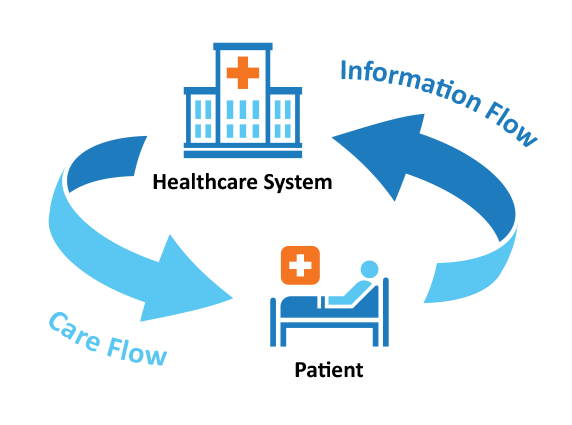 ---
Reliable And Easy To Use
Wrist medical monitors are considered to be more comfortable and reliable than fingertip monitors which can be difficult to position correctly and may cause discomfort or pain with prolonged us. Also, fingertip devices can be affected by factors such as ambient light and skin color.  Oxitone is poisen to deliver extraordinary patient, clinical and economical outcomes that reduce utilization cost.
The Need
Failures of care coordination and timely care delivery resulted in about $150 billion in annual wasteful spending. The available solutions merely result in low patient compiance, produce sporadic patient data, and therefore lead to decision-making based on incomplete information. Patients need a prompt response to emergencies. Physicians need an easy and timely follow-up with patients.
---
---
Oxitone 1000M as a part of Digital Continuous Care Paradigm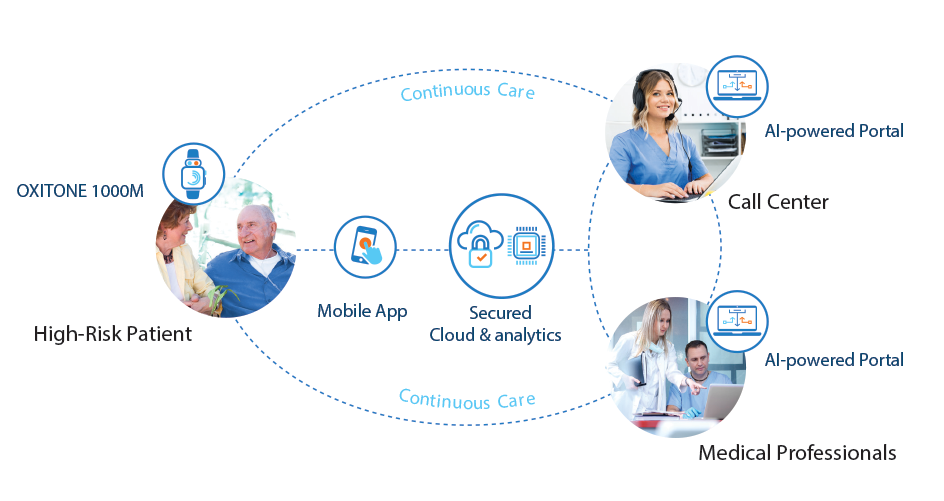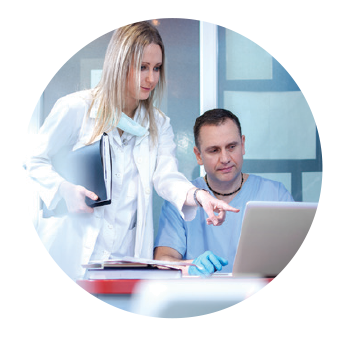 ---
New Opportunities for Healthcare Professionals
Supportive supervision for primary care
Enhanced sleep / stress monitoring services
Advanced, long-term continuous RPM programs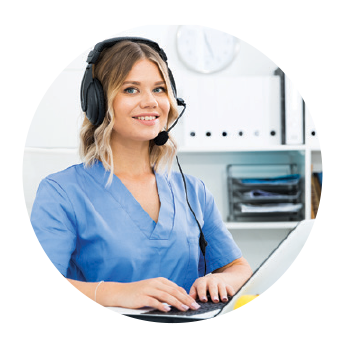 ---
New Opportunities for Healthcare Providers
Low-cost follow-up after discharge
Reduce labor cost and care utilization
Services enhancement & upsells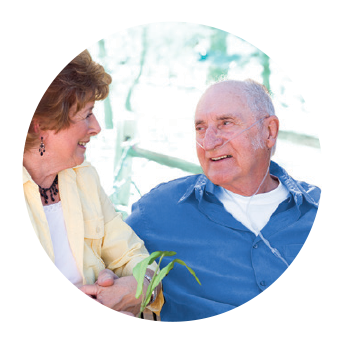 ---
Key Benefits for High Risk Chronic Patients
Rapid clinical follow-up
Keeping out of hospital
Peace of mind