We are excited to announce that Oxitone Medical, a world leader in wrist-wearable medical technologies, has begun mass-producing and delivering the new generation of the world's first FDA-cleared wrist-sensor pulse oximetry monitor to our customers.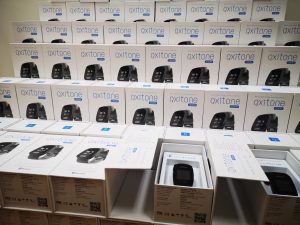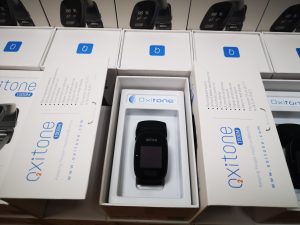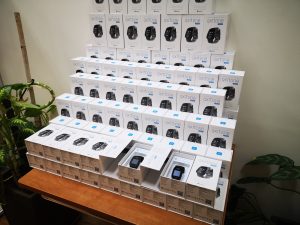 In the last few months, we have been tirelessly working to release a new generation product with extended capabilities. We believe that our upgraded Oxitone 1000M will widely replace bulky fingertip oximeters and enable physicians to dramatically improve follow-up with patients, efficiency of care and, as a results, patient outcome.
So what is Oxitone all about?
For High Risk Patients – Prompt response to upcoming emergencies
For Physicians – An easy and timely follow-up with patients
Follow-up of chronic patients is a costly challenge. Oxitone has developed a full-suite solution for continuously generating automated medical follow-up.  In one click, clinicians can unlock patients' real-time intelligent insights and effortlessly follow-up hundreds of high-risk patients. Oxitone boosts value-based healthcare by delivering extraordinary patient, clinical and economical outcomes and reducing utilization cost.